The optimised design allows the delivery of all our big furnaces by normal trucks or standard containers.
Gadda group is specialised in prebuilt furnaces and heat treatment equipment, pre-assembled and tested in Italy.
The engineering of each furnace is steered by the maximum allowed dimensions for land or sea transport.
The furnaces and equipment, including the loading machine and quenching tank, are completely preassembled in Gadda's workshop and then tested, whenever possible. After testing, all parts are disassembled and packaged for delivery.
Assembly at the customer's plant is speedy and easy. This method assures the quality of Gadda's furnaces.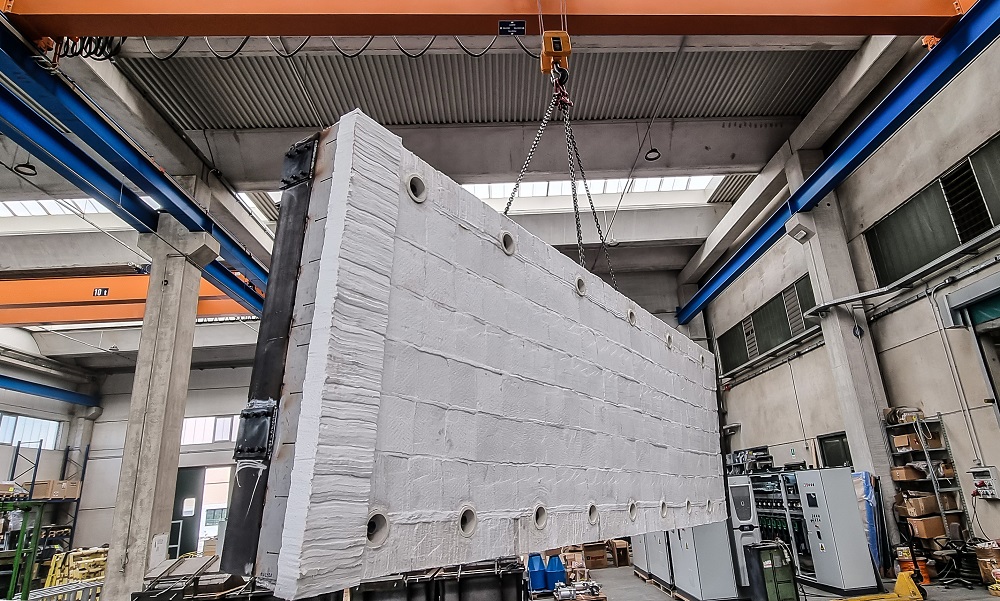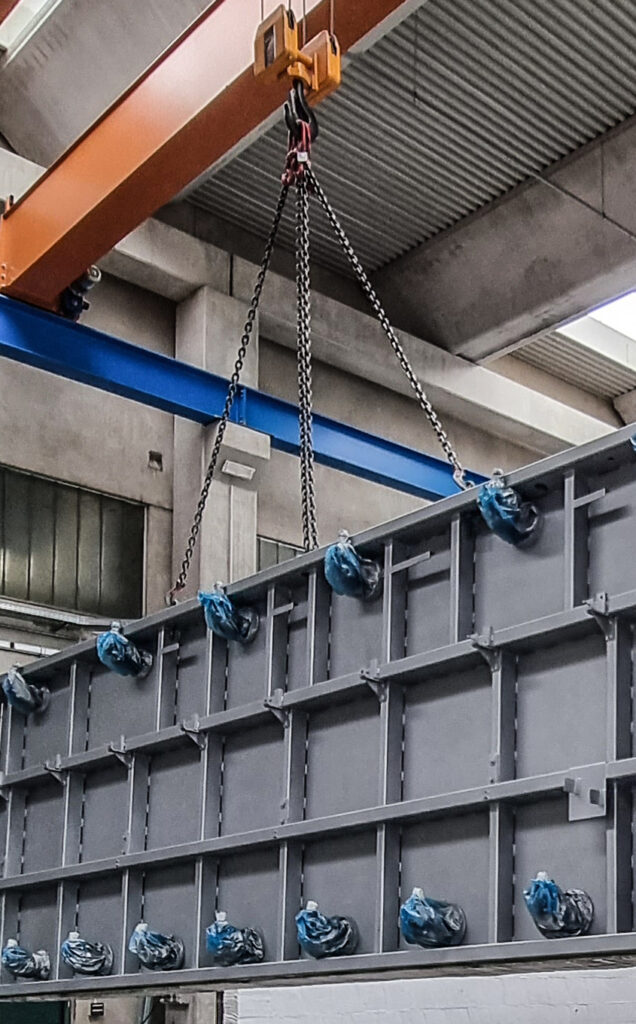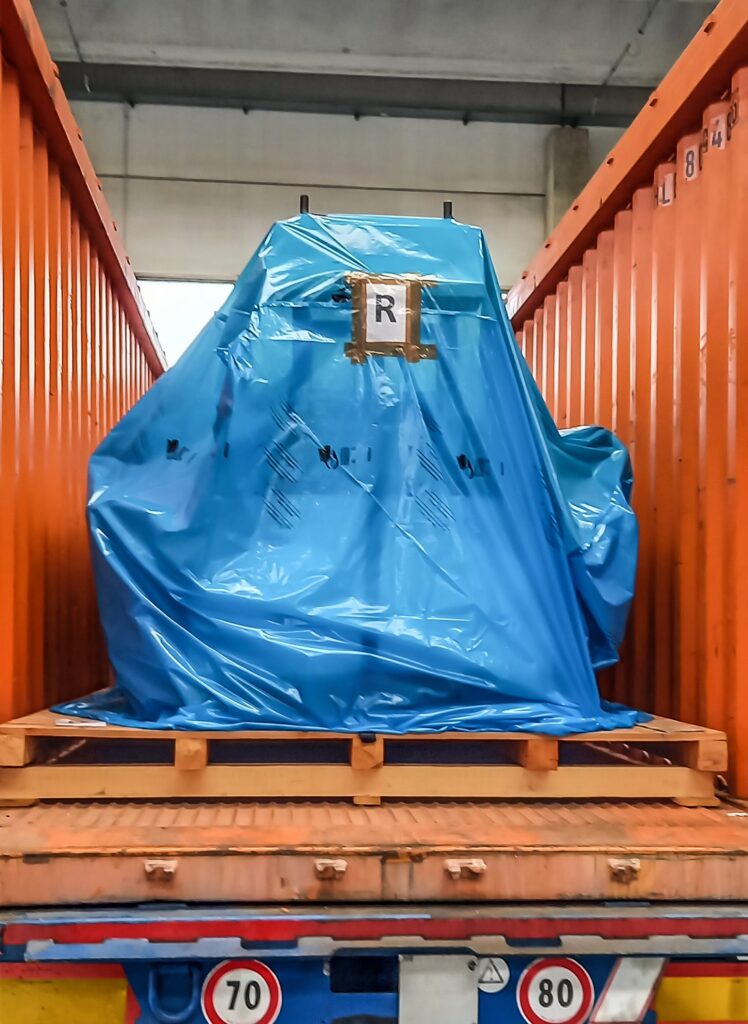 VIDEO